Meter Tire Pressure Gauge 60 PSI Auto Car Bike Motor Tyre Air Pressure Gauge Meter Vehicle Tester monitoring system
Description:
Tire pressure is important if you are performance minded or just looking for the best ride you can. We all know tire pressure affects performance and gas mileage. This high quality tire gauge is the best way to dial in your tire pressure. It features an easy to read face, air bleed button, and stainless steel construction.
type dial air tire gauge with rubber casing and pressing button
1.5″ dial gauge
with angle chuck, rubber casing
with pressing button
pressure range: 0-60 psi
Features:
1.5″ Diameter, 2″ Extension
360 Degree Rotating
Measures 0-60 PSI
Rubber Tire Design (black outer ring)
Bronze bourdon tube construction
*Your item will come brand new in retail packaging!*
Installation Note:
We highly recommend professional installation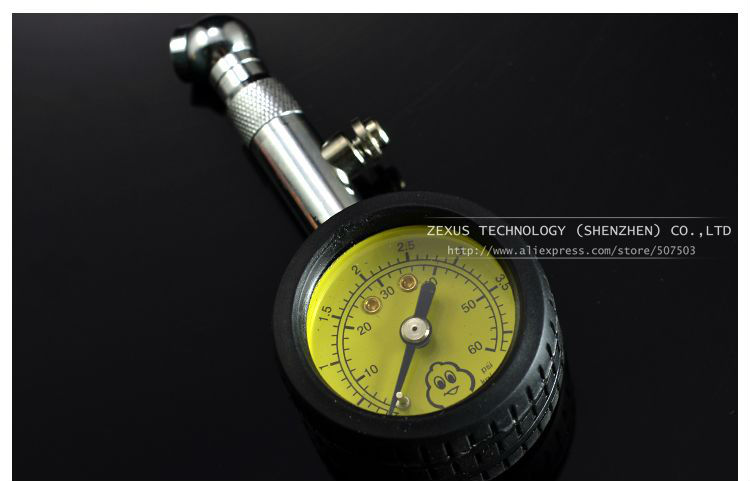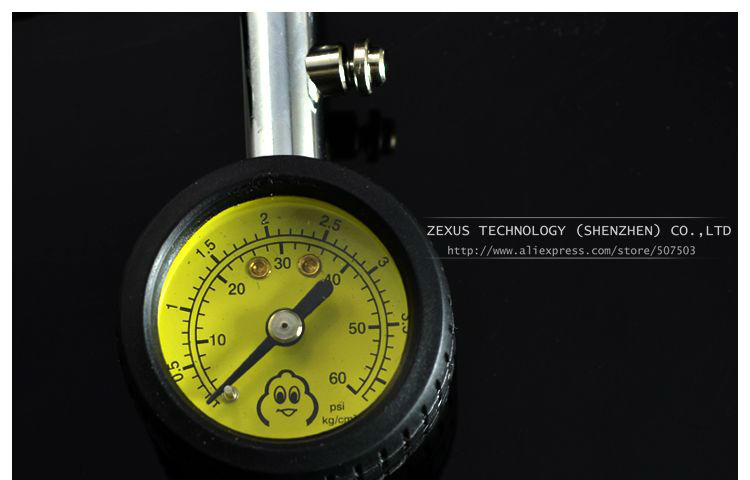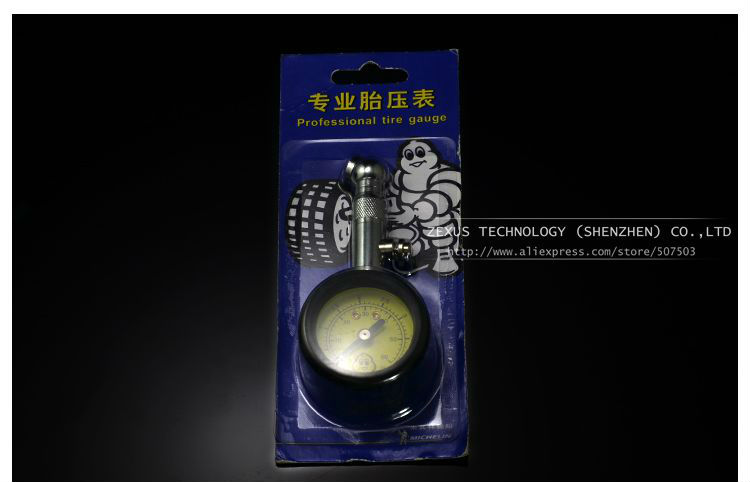 Notice:
In some rare case, the Gauge may not returned to zero after using. Please unscrew the gauge and release the gas trapped inside.